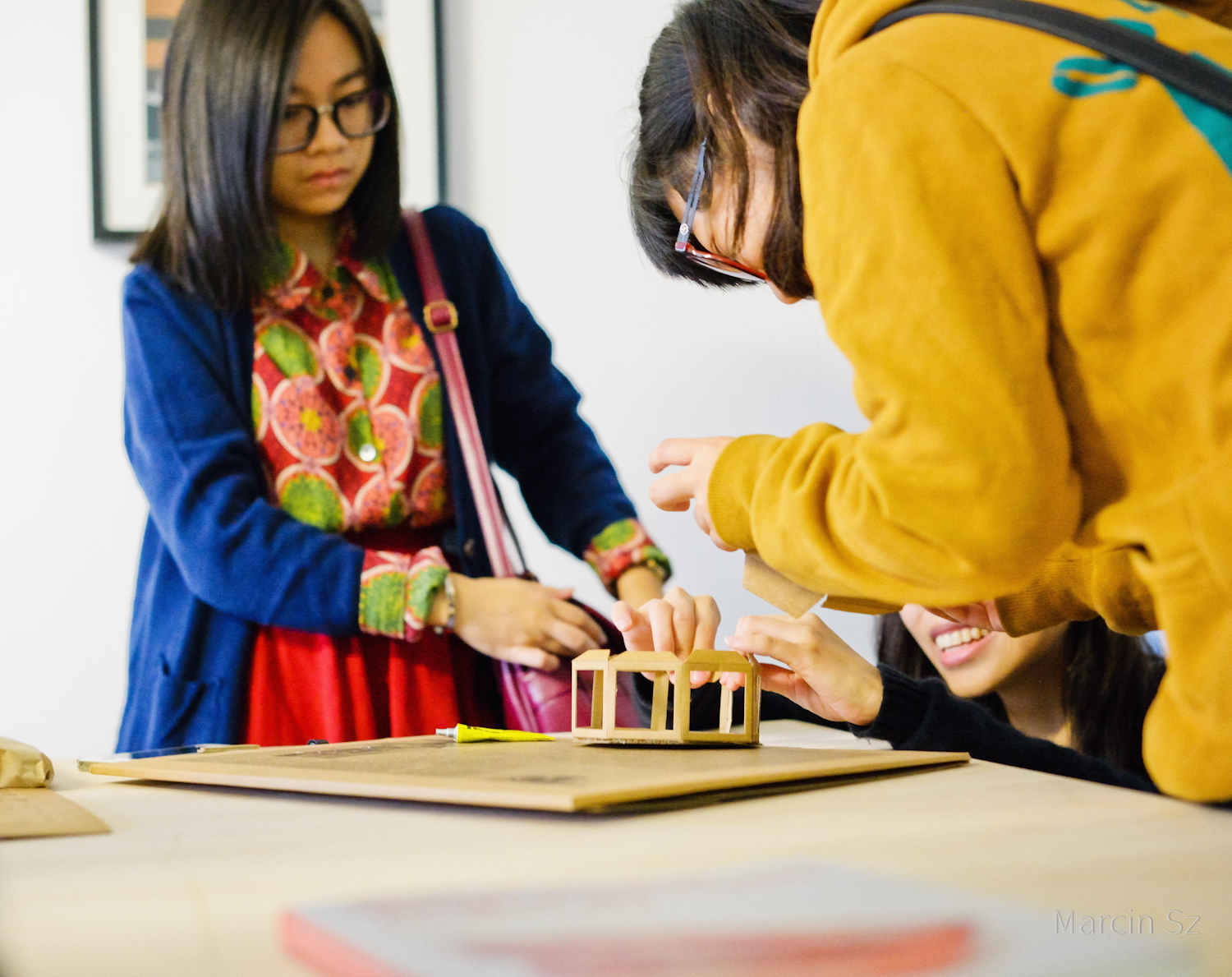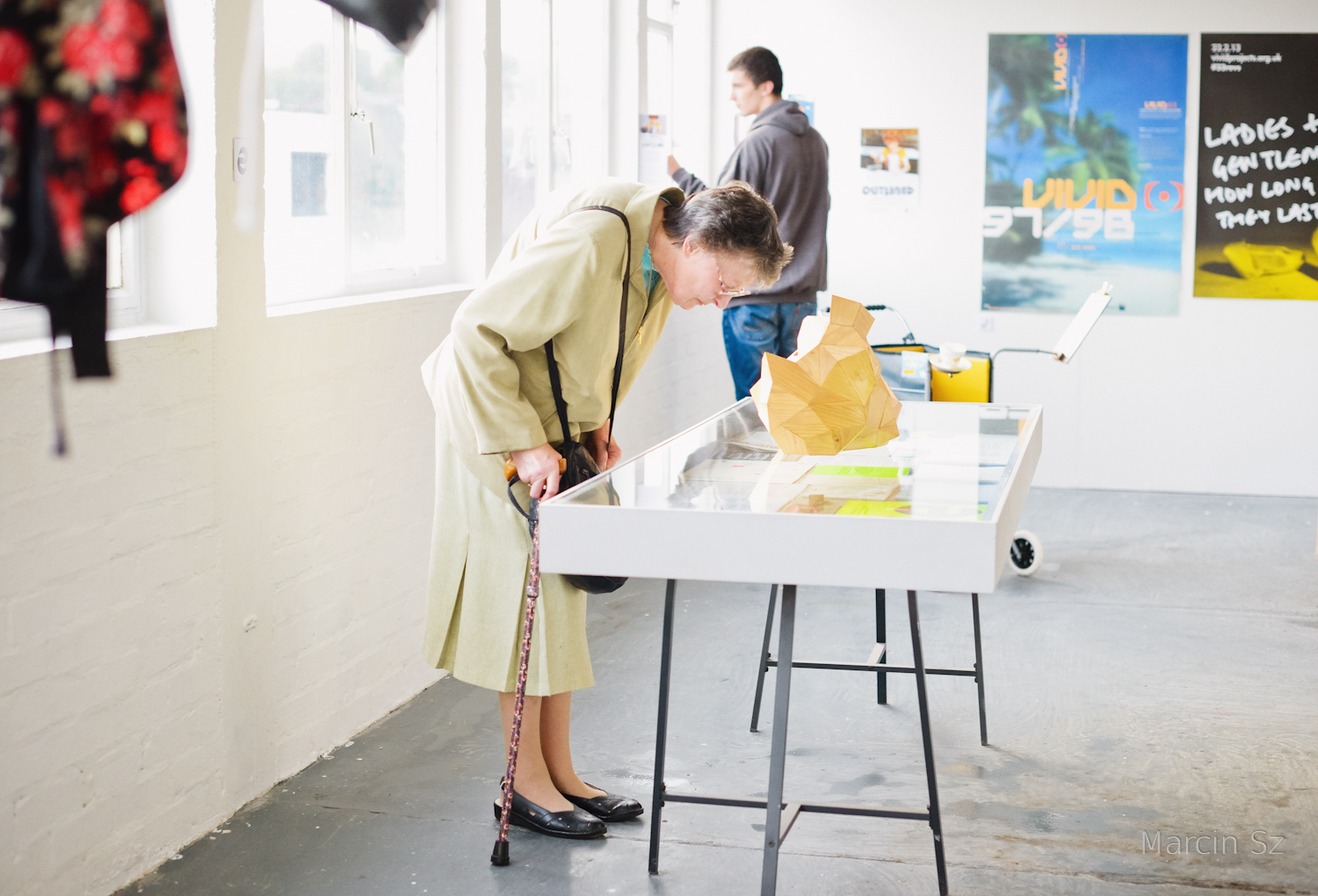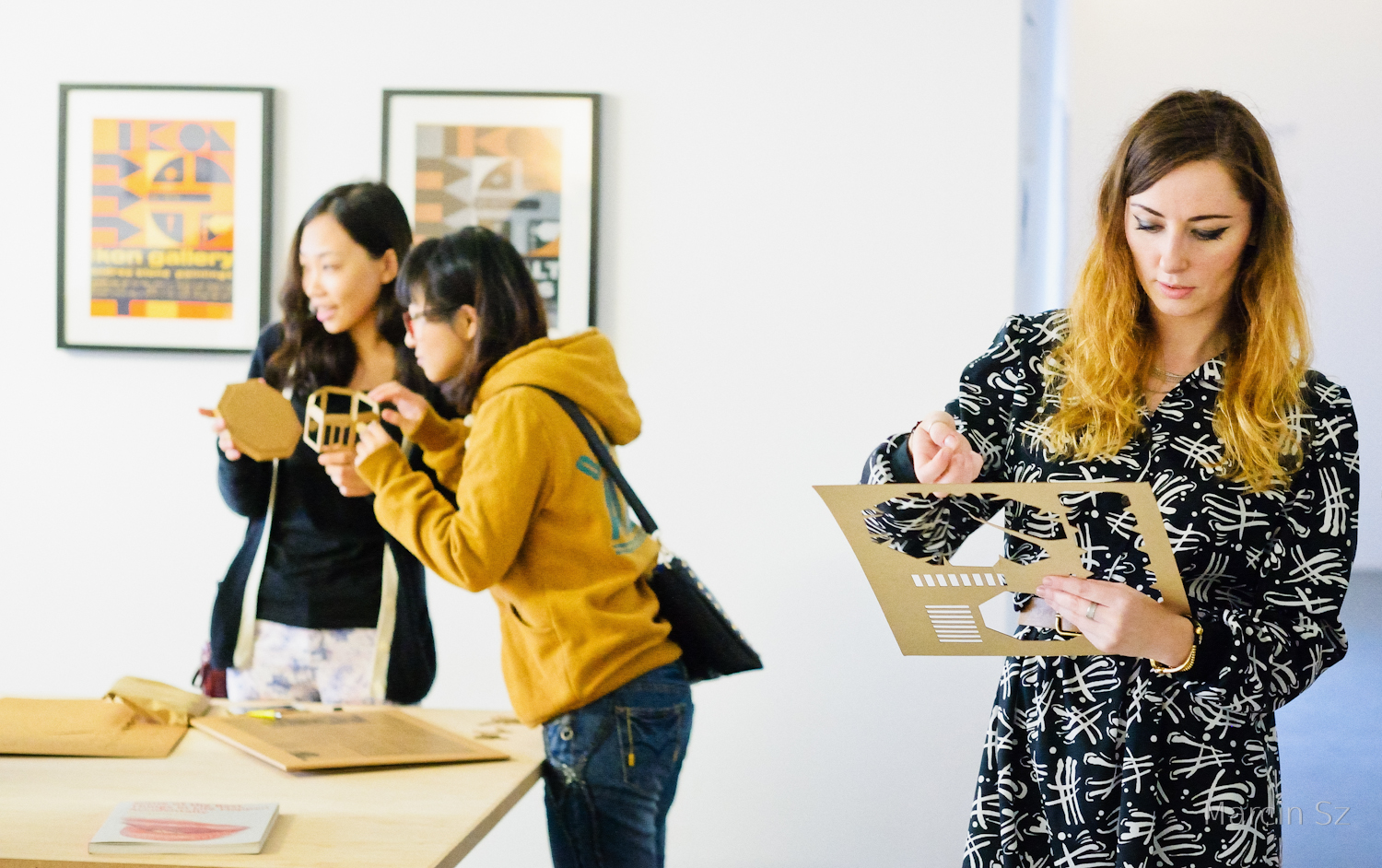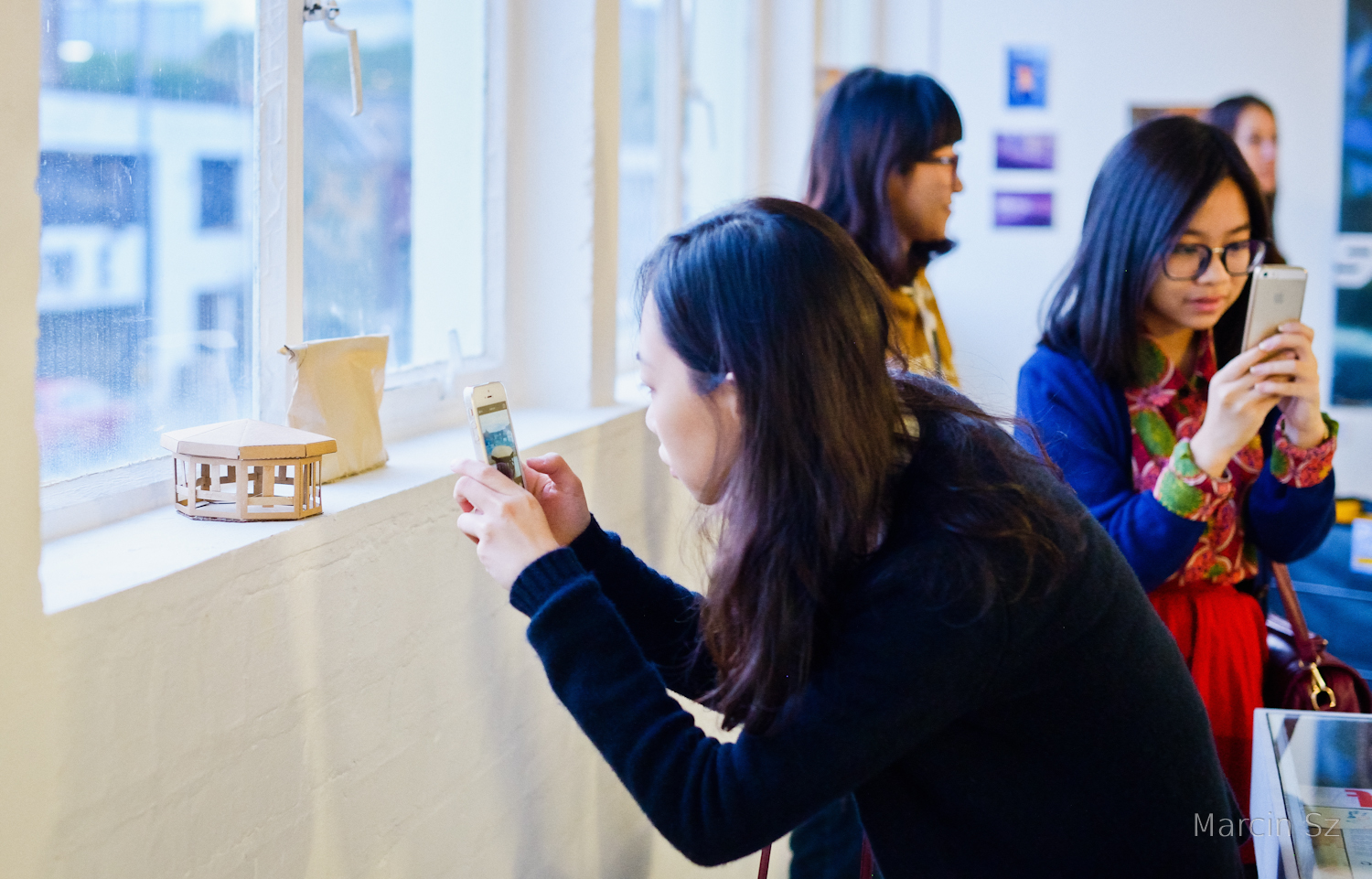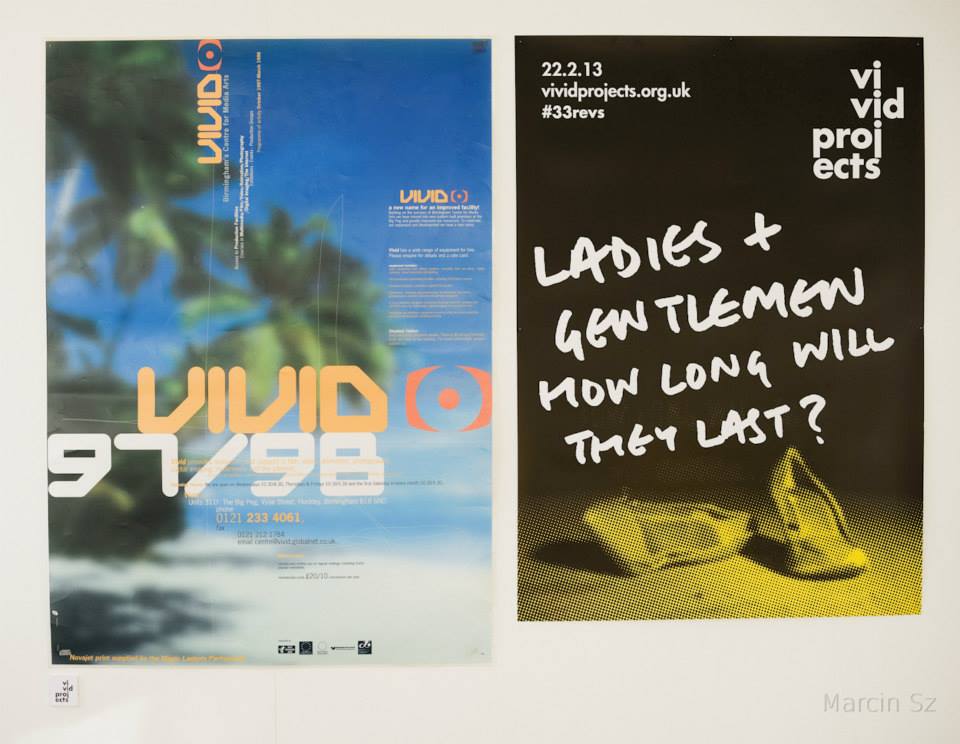 Beorma
Stryx - Birmingham, UK (03.10 - 01.11.2014)
Beorma was an informative exhibition that documented the origin of art galleries, art organisations and art collectives that at the time currently existed within the city of Birmingham. The inaugural days of the city's leading cultural venues and institutions were be presented to the public through such exhibits as the original model of the first Ikon Gallery site; a kiosk building designed by artist Nathan Coley (recently short-listed for the Turner Prize) and The Pacemakers, a Central Office of Information film from 1969 profiling the Midlands Art Centre's first director John English and the founding vision for the space. Other contributors comprised; Eastside Projects, RBSA, Birmingham City University's Article Gallery, BMAG, Stryx, Grand Union, Vivid Projects, Home for Waifs and Strays, A3 Projects and many more.
The exhibition arrived at a particularly pertinent time coinciding with other arts institutions' anniversary celebrations such as the Royal Birmingham Society of Artists (RBSA) who marked their 200th year whilst Ikon celebrated its 50th.
The exhibition was curated by Stryx Co-Directors, Aly Grimes and Emma Leppington.