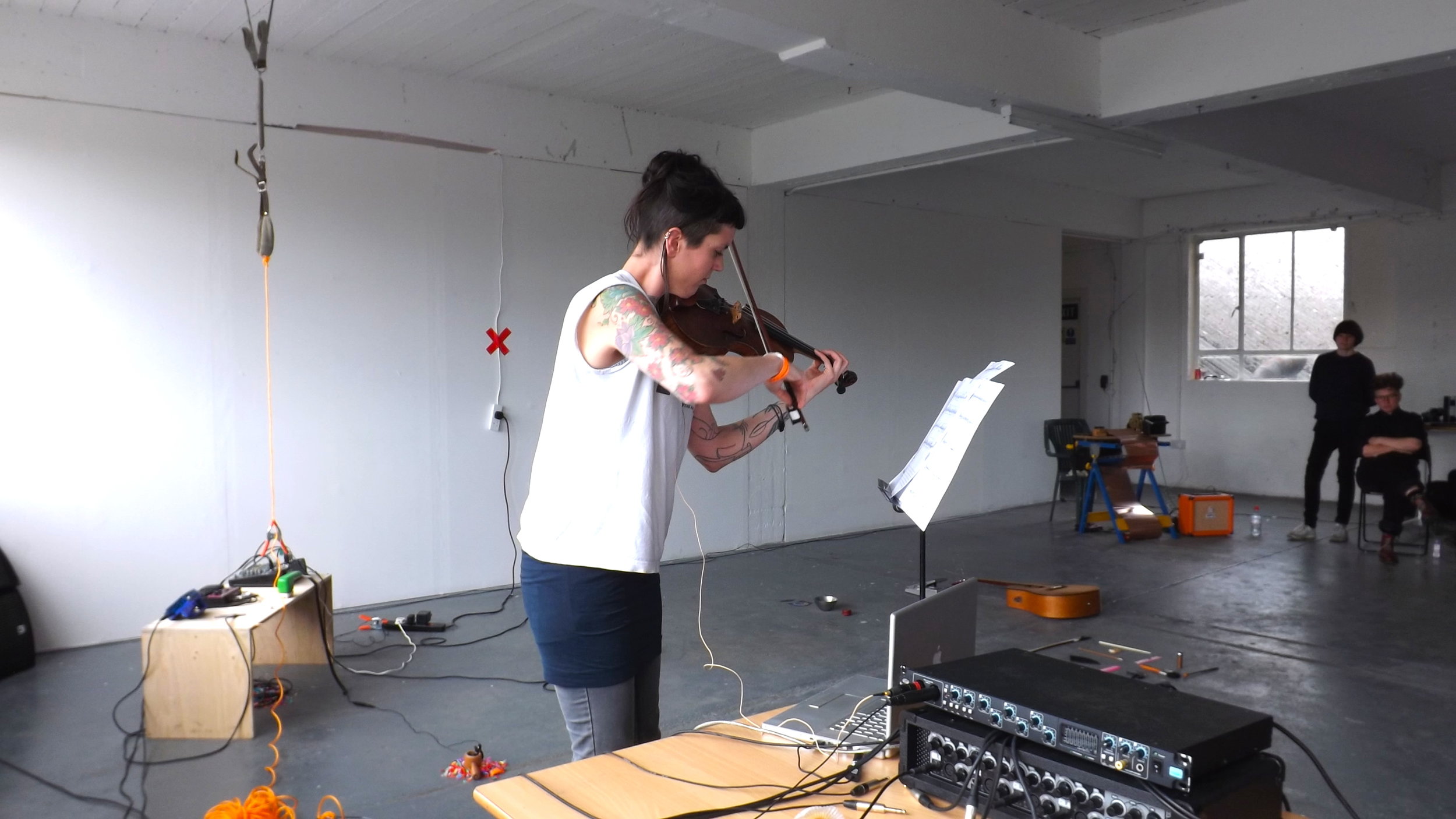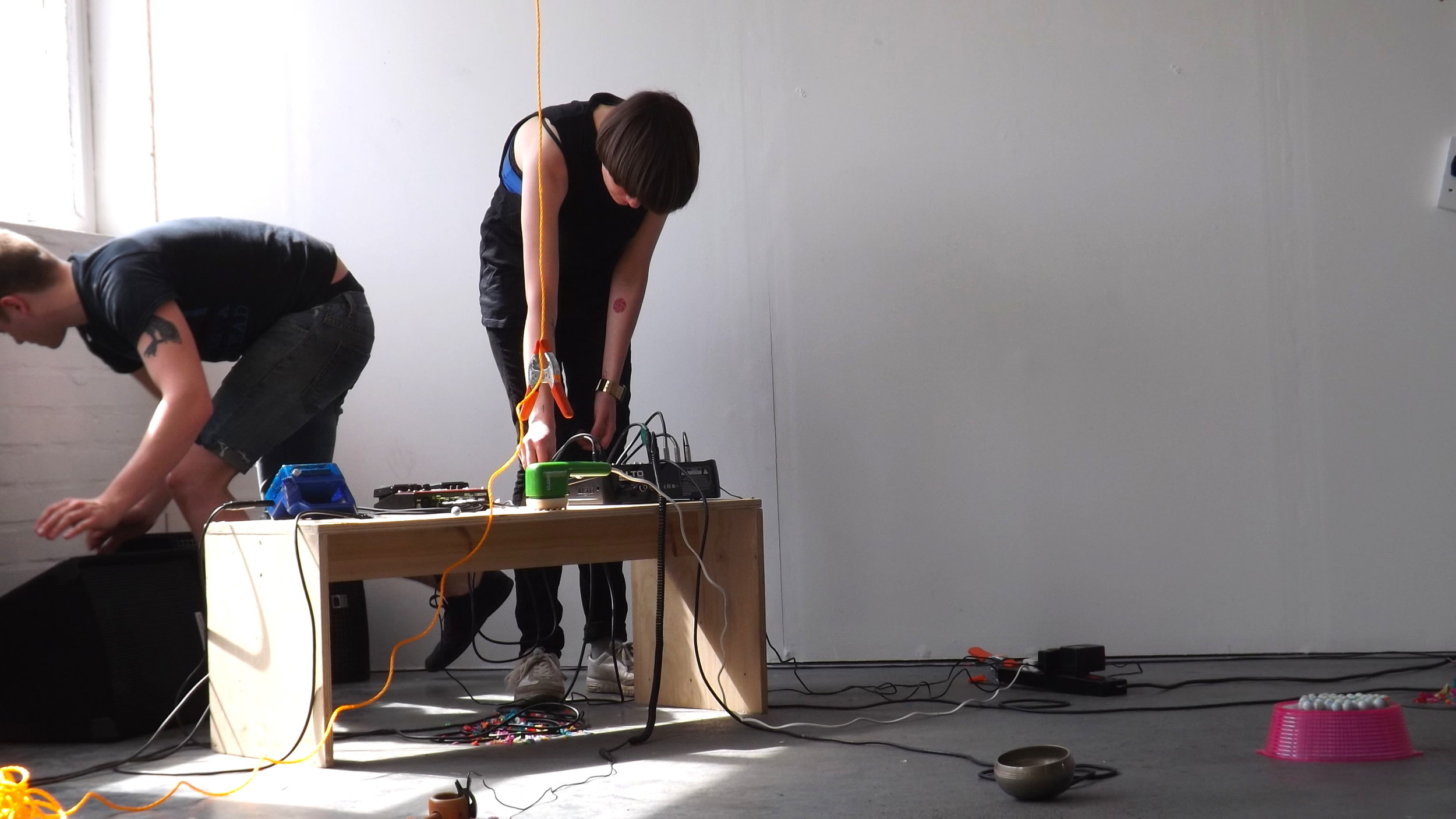 Racket
Stryx - Birmingham, UK (01.06.2014)
Racket materialised as Stryx's first contribution to Supersonic Festival presenting an afternoon feast of noise, experimental and live sonic art offerings from a diverse roster of sound artists utilising extraordinary objects and techniques to create their work.
Serving up a taste of some of Birmingham and Manchester's most innovative and dynamic practitioners, Stryx was delighted to host David Birchall, Graham Dunning, Sarah Farmer, Manoli Moriaty, Rosanne Robertson and Debbie Sharp.
Racket was curated by Stryx Co-Directors, Aly Grimes and Sophie Bullock.