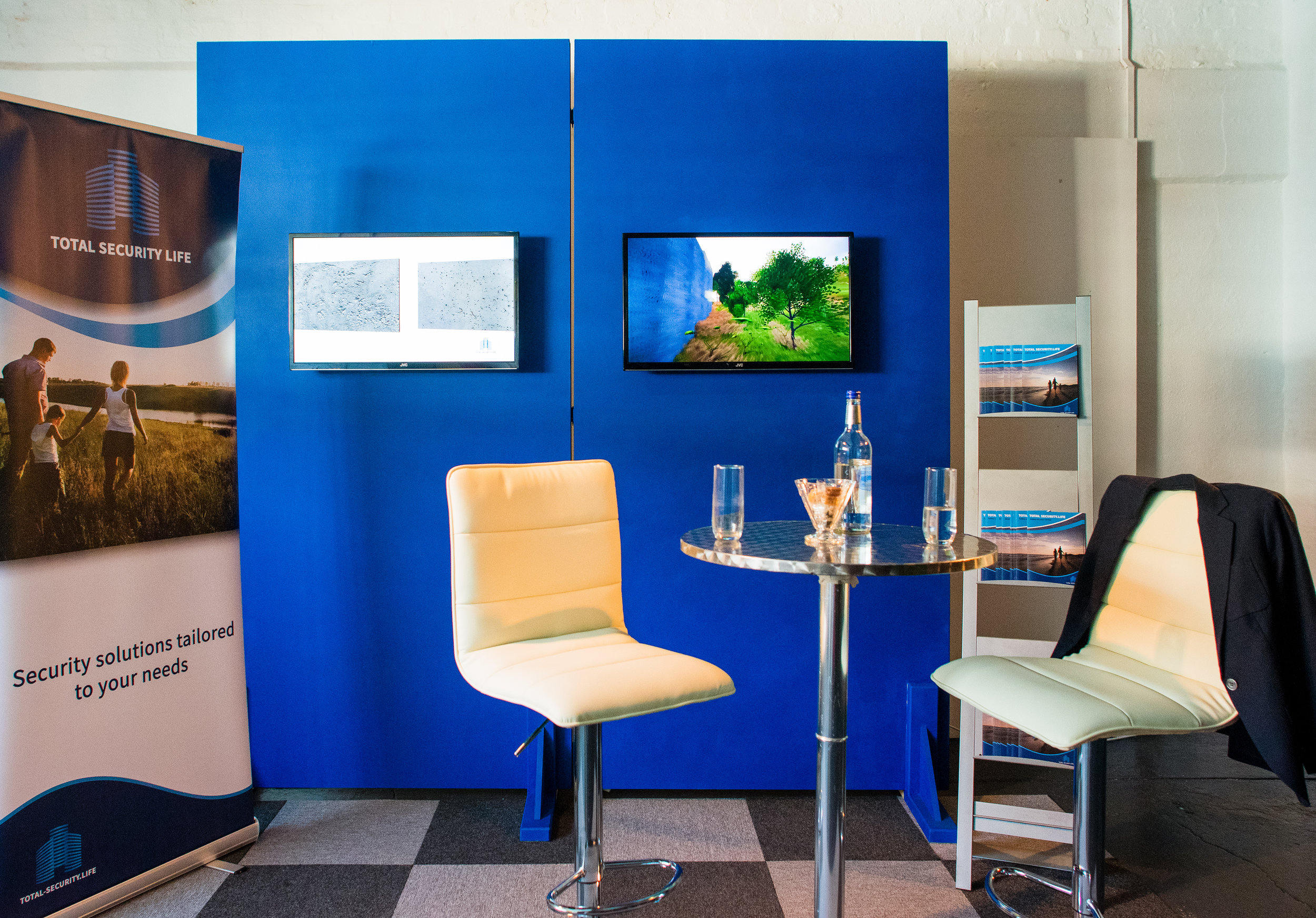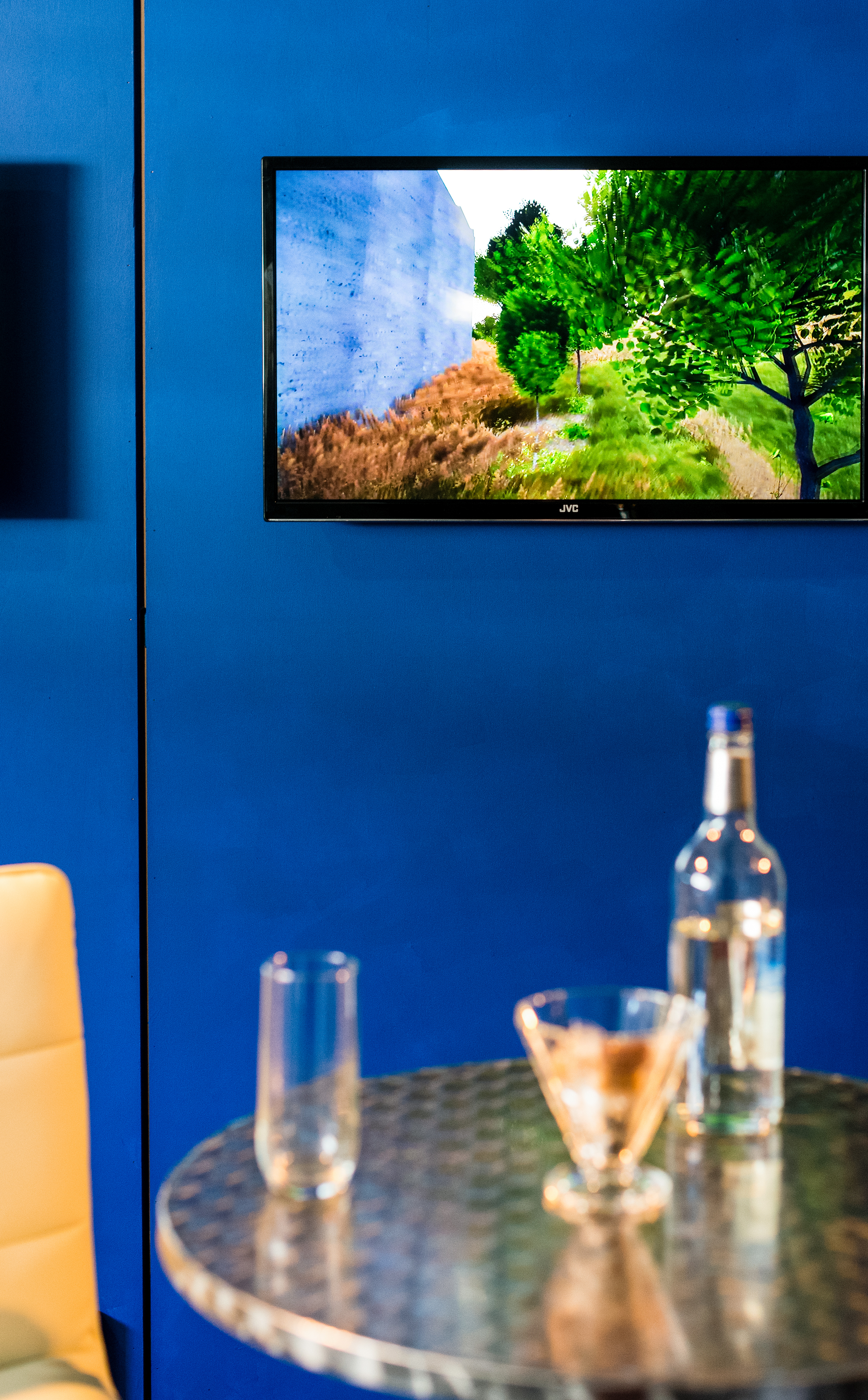 The Digital Diaspora
Centrala - Birmingham, UK (01.03 - 13.04.2019) / Studio 44 - Stockholm, Sweden (15.03 - 07.04.2019) / Supermarket Art Fair - Stockholm, Sweden (04.04 - 07.07.2019)
Selected Artists: Zoë Aiano, Anna Jochymek, Tamara Kametani and Jens Masimov
Selected Film Screening Artists: Kotryna Ula Kiliulyte, Alicja Rogalska, Aron Rossman Kiss, Natalia Skobeeva and Natalija Vikulina
The Digital Diaspora was an exhibition organised curated by Short Circuit (Aly Grimes) in partnership with Centrala (Birmingham) and Studio 44 (Stockholm).
Based on the topics of unity and division this timely project laid particular emphasis on Europe as its arrival marked 30 years since the overthrow of Communist regimes. The exhibition provided an opportunity to reflect on the collapse of the Eastern Bloc and the unity of Europe, whilst contrastingly taking place during Brexit and other independence movements.
Through performative action, immersive and interactive measures, artists' work directly responded to the current socio-political climate of the continent addressing key issues of migration, borders, territory, cultural identity, belonging and isolation.
Most artists in the exhibition revealed a deeply personal connection to their work through direct associations with their cultural backgrounds, personal histories or relationships cultivated over many years of ethnographic research.
In the new work 'Mapping Through Network Technologies', Jens Masimov continued to explore his Armenian, Swedish, and Finnish heritage and history. A home server acted as a virtual headspace wherein a reality and a simulation intertwine. The server became accessible 24/7 for anyone with internet access. This open-source way of working and distribution mirrored Masimov's lived experiences and emotions concerning mixed identities and the constant multidirectional motion that ensues.
Referencing video game aesthetics, Anna Jochymek's three-channel video installation depicted the artist navigating the streets of London, following the Roman Wall that demarcates the first border of the city, dressed as an inline-skating soldier in her father's old military uniform. Borrowing the title from Elias Canetti's noted tome 'Mass and Power' the artist's work 'Crowd Crystal (in progress)' seeked to create a subtle shift in the environment from the position of the migrant.
Other works took a more cynical stance ridiculing the mass media for amplifying public anxiety through fear-mongering tactics as seen in Tamara Kametani's work 'Total Security Life', a fictional company specialising in security solutions. The work was compounded in the form of a CGI film modelled using corporate and advertising aesthetics, a website and a commercial trade fair stand that sells walls to keep unwanted people out.
Zoë Aiano's film 'Skywalker' featured a group of witches from Eastern Serbia who are trained in issues related to crossing borders, offering guidance on how to secure foreign papers and casting spells to facilitate freedom of movement.
Mirroring the physical movement of the diasporic communities, the artworks also migrated in an attempt to bypass physical boundaries and establish more human and digital connections. This innovative structure required artworks to arrive at each exhibition venue independently using the internet as a conduit. Artists working with digital media and moving image were selected as their interdisciplinary mode of practice produces work in a pre-digitised format. Artworks were be transported via the internet to re-materialise at the Studio 44 exhibition space in Stockholm. This process aimed to produce an aesthetic cloning of the same grouping of works as they are received at both venues and proposed a fluid, experimental approach of exhibition-making that allowed the artworks to continually ebb and flow between physical and virtual forms and thresholds. This method enabled the sharing of new ideas, drew connections between artists across geographical boundaries, attracted new audiences and allowed for the diffusion of knowledge and local cultures. It meanwhile opened up a continued international dialogue between artists and curators and ultimately promoted transnational partnership and mobility.
The Digital Diaspora opened at Centrala in Birmingham on 1 March 2019 and Studio 44 in Stockholm on 15 March 2019 presenting itself to two different European audiences – one remaining in the EU and the other in pursuit of its former sovereignty and independence.